SYI Products (Ductile Iron Pipes, Ductile Iron Pipe Fittings, Valves, Couplings,Flanged Adaptors, Fire Hydrants)
1. Ductile Iron Pipes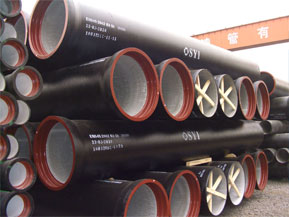 Specialist in Pipeline and Construction Products & Services!
SYI Pipeline Corporation manufactures a full range of Ductile Iron Pipes and Fittings according to ISO2531, EN545, EN598 and other major standards.
K7, k8, K9, K10, K11, K12;
Class 20, C25, C30, C40, C50, C64, C100;
Cement mortar lining are applied according to ISO 4179;
Zinc coating are applied according to ISO 8179-1;
Different alternative coating according to request.
2. Ductile Iron Pipe Fittings
Flanged, Loosing Flanged, Push-in socket, Mechanical Joint, Express Joint pipe fittings for PVC pipes, and accessories according to ISO2531/EN545/En598/EN14842/ANSI/AWWA C110 & C153.

3. Couplings & Flanged Adaptors
SYI manufactures and designs complete series of Couplings and Flanged adaptors, Quick Adaptors, Dismantling Joint and Clamps according to EN14525, ANSI/AWWA C219 and other major standards.

4. Valves
Gate Valves, Butterfly Valves, Check Valves, Y-strainers, Air Release Valves, Globe Valves according to DIN/BS/API/ANSI/AWWA/ASME/Russian and other major standards.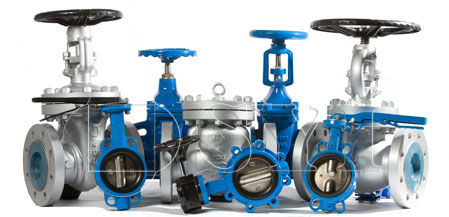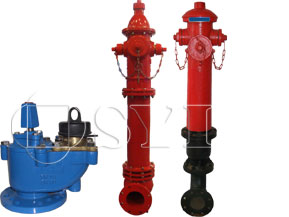 5. Fire Hydrants
Pillar Type and Underground Fire Hydrants according to AWWA C502 and BS750.